Meet our friends
Our mortgages are available through qualified mortgage advisors. We welcome applications with open arms either directly or through one of our distribution partners.
THE BENEFITS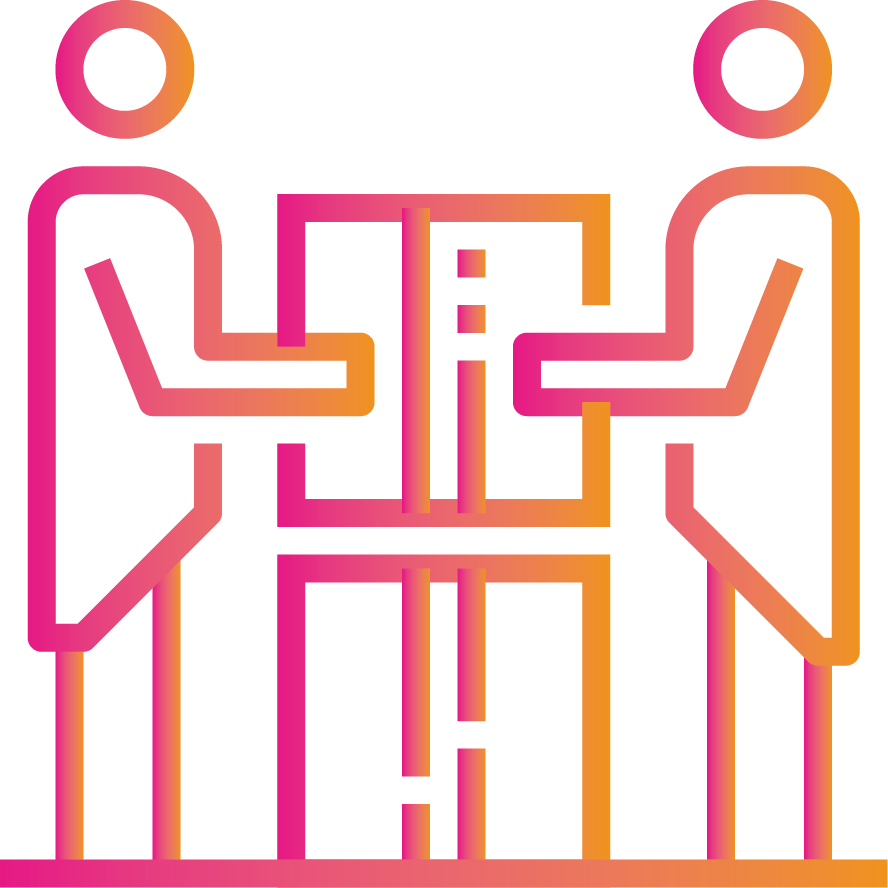 Dedicated
underwriting team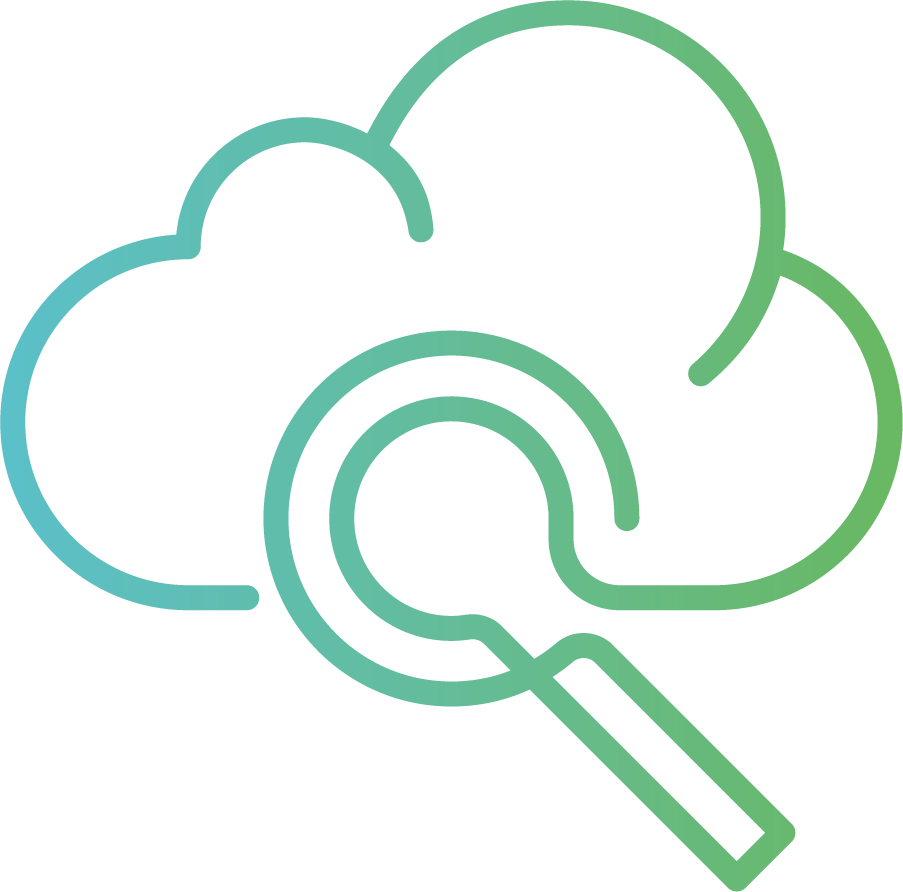 Knowledge of
the specialist market
OUR DISTRIBUTION PARTNERS
Click the logo below to visit each website for more information.