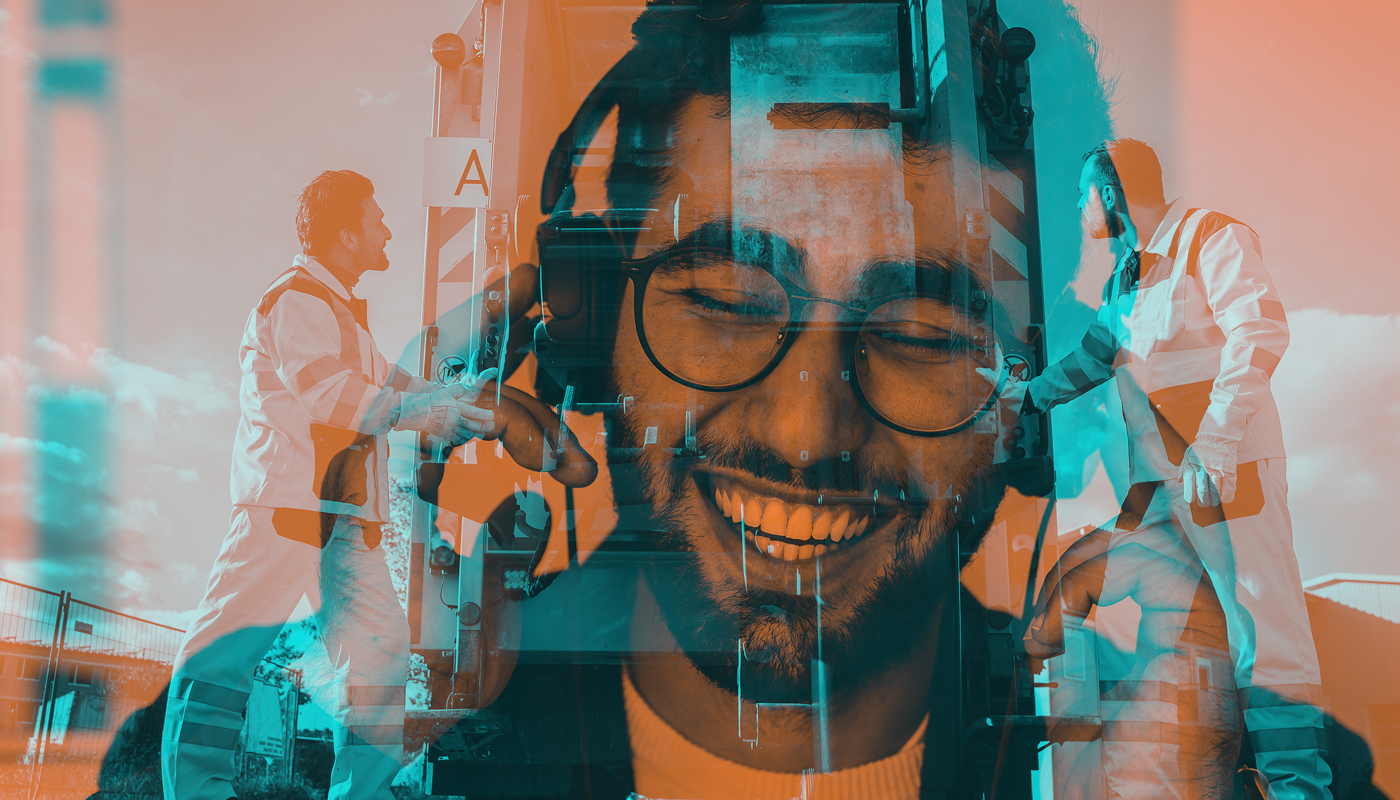 Base Rate Update
Following the 0.25% increase to the Bank of England Base Rate on 03/08/2023 to 5.25%, if you're an existing customer with a mortgage linked to the Bank of England Base Rate, you will experience an increase of 0.25% on your variable mortgage rate on 01/09/2023.
 
The TML Buy to Let Base Rate and the TML Residential Base Rate will also increase from 5.00% to 5.25% from 01/09/2023 for existing customers.
View our historical and current Base Rate
YOUR HOME MAY BE REPOSSESSED IF YOU DO NOT KEEP UP REPAYMENTS ON YOUR MORTGAGE.
First-up, relax. We've got this. For us, your circumstances are not complex, they are our bread and butter. You may have tried the high street, now it's time to try our super-highway. 
That is why financial advisers choose to work with us because we know real life throws up the odd curveball now and then.
Explore our resources
New Customers
Existing Customers