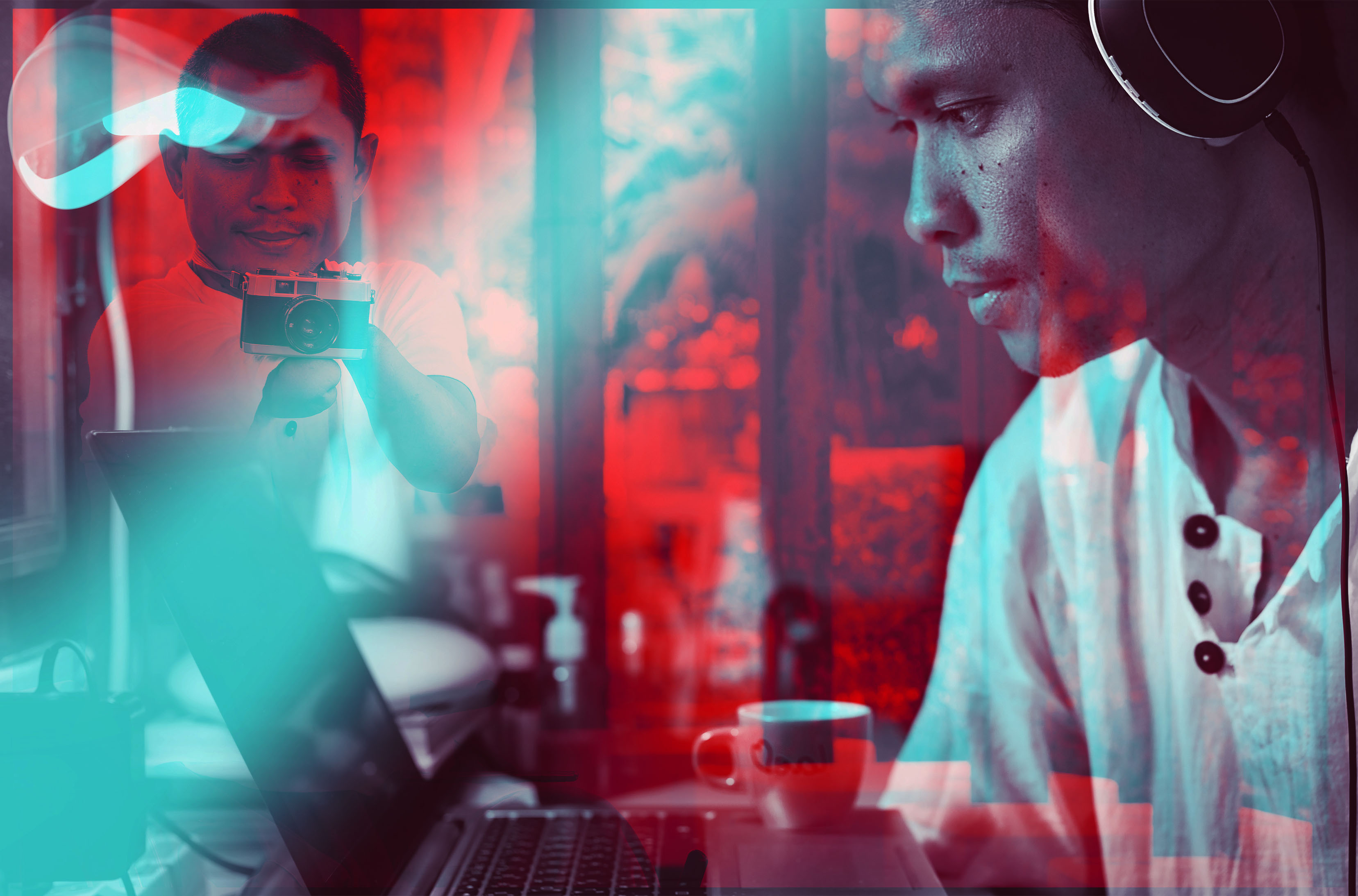 Adjusting for
Affordability
Adjusting for Affordability 
The cost of living crisis has impacted 9 in 10 adults in the UK. Record-high inflation and soaring interest rates have pushed up the prices of everything, from food to heating.
Homeowners are feeling the pinch too, with a surge in monthly bills and complexities for renters, remortgagers and first-time buyers. 
Our latest research project explores the real-life impact of the cost of living crisis. We spoke to real people, with real stories on their lived experiences and gathered invaluable feedback.
For brokers like you, it's a chance to gain practical insight on how to help clients navigate this challenging time.
Conclusion
The cost of living crisis has caused significant challenges for all kinds of people at all stages of life. An unstable economy has led to homeowners missing bill payments, taking on debt and creating extreme ways to afford life's essentials.
Living standards are being compromised and people are emotionally and practically squeezed. So, they need our support more than ever.
We see homeowners as people, not statistics. We lend for real-life – meaning we look at cases on an individual basis, making fair, impartial decisions with a simple, flexible affordability criteria.
Together, we can give people options, which is more empowering than accepting consequences out of their control.
Please note article content was accurate at time of publishing