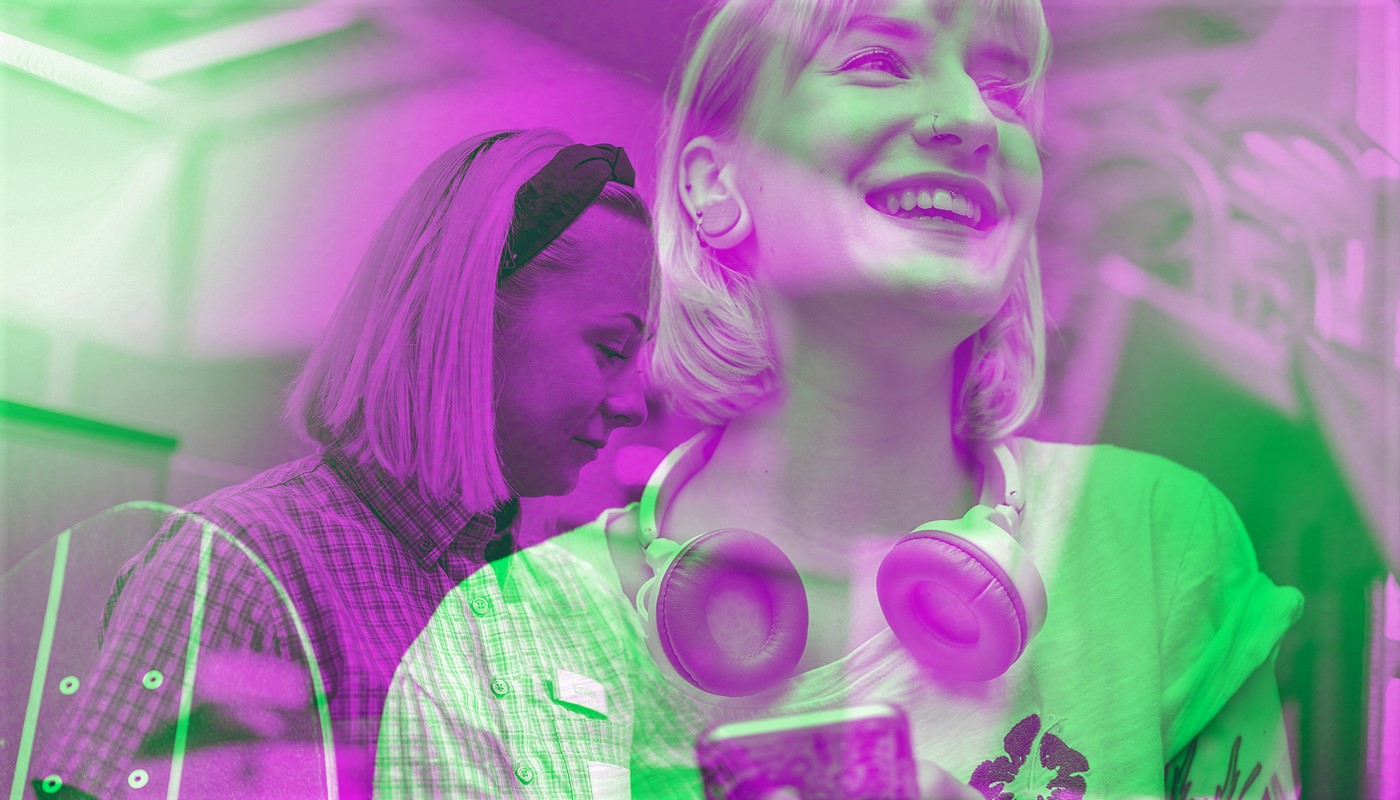 Make more landlords happy
Our brilliant BTL range features competitive interest rates, helpful fixed-rate deals and generous LTVs. What's not to love?
Mortgages that make a difference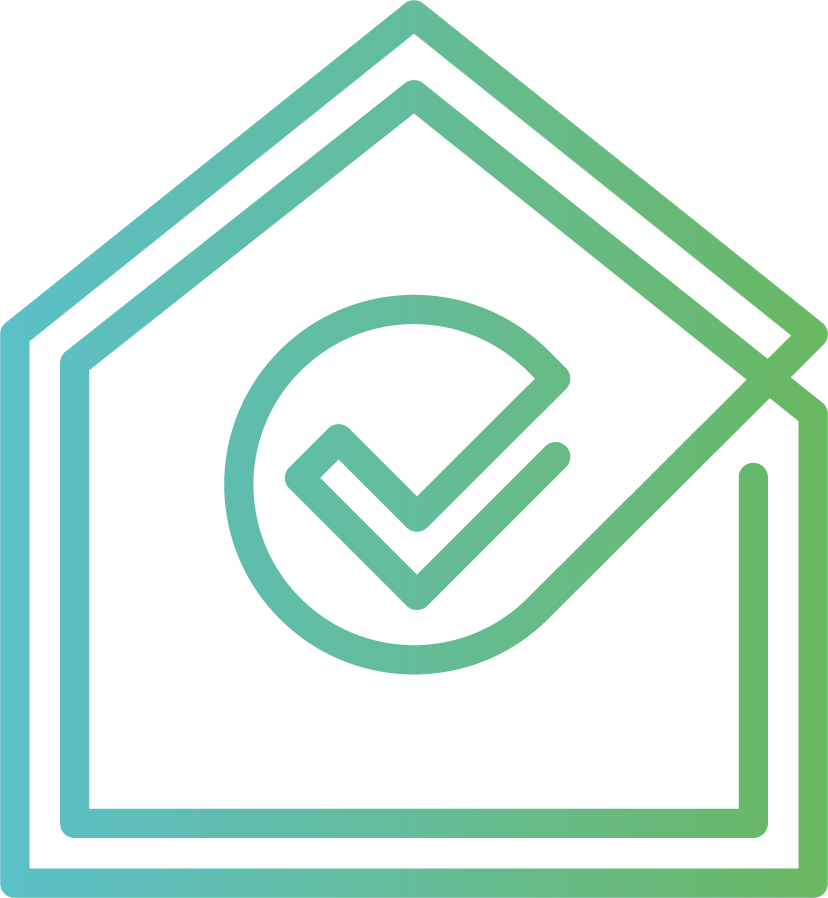 Portfolio Landlords
No maximum properties
in background portfolio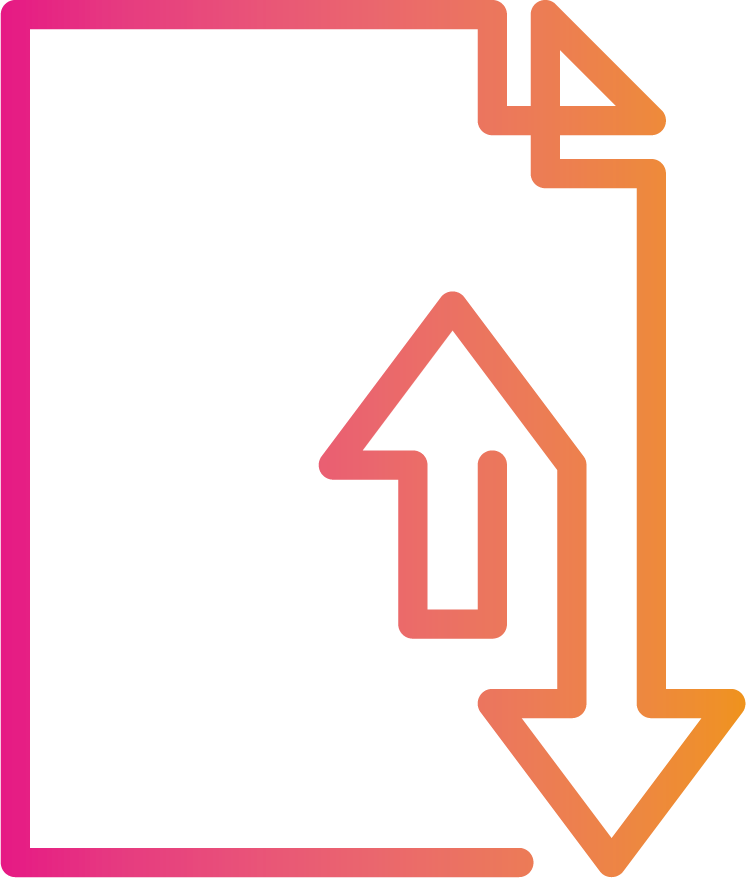 Limited Company
SPV &
trading companies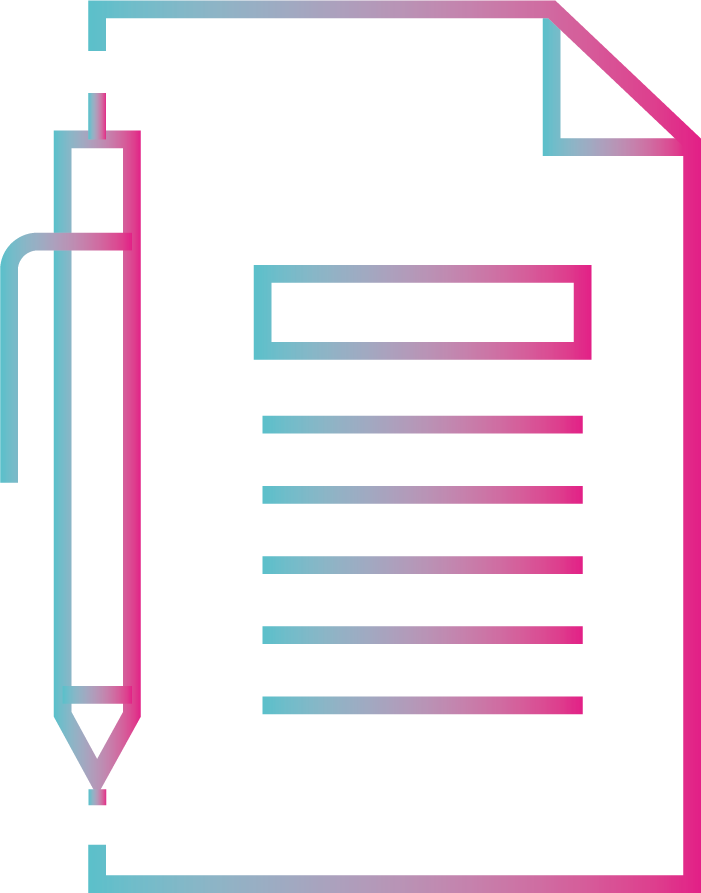 HMO / MUB
Student &
corporate lets
Find your BDM
It's time for Facetime
Our team of business development managers covers the country. Enter your postcode to find yours.
Find your local BDM
Real Life Lending Stories
Excellent service common sense underwriting and staff who are clearly looking for reasons to lend rather than reasons to decline a case.

Richard Maxton
Read our reviews