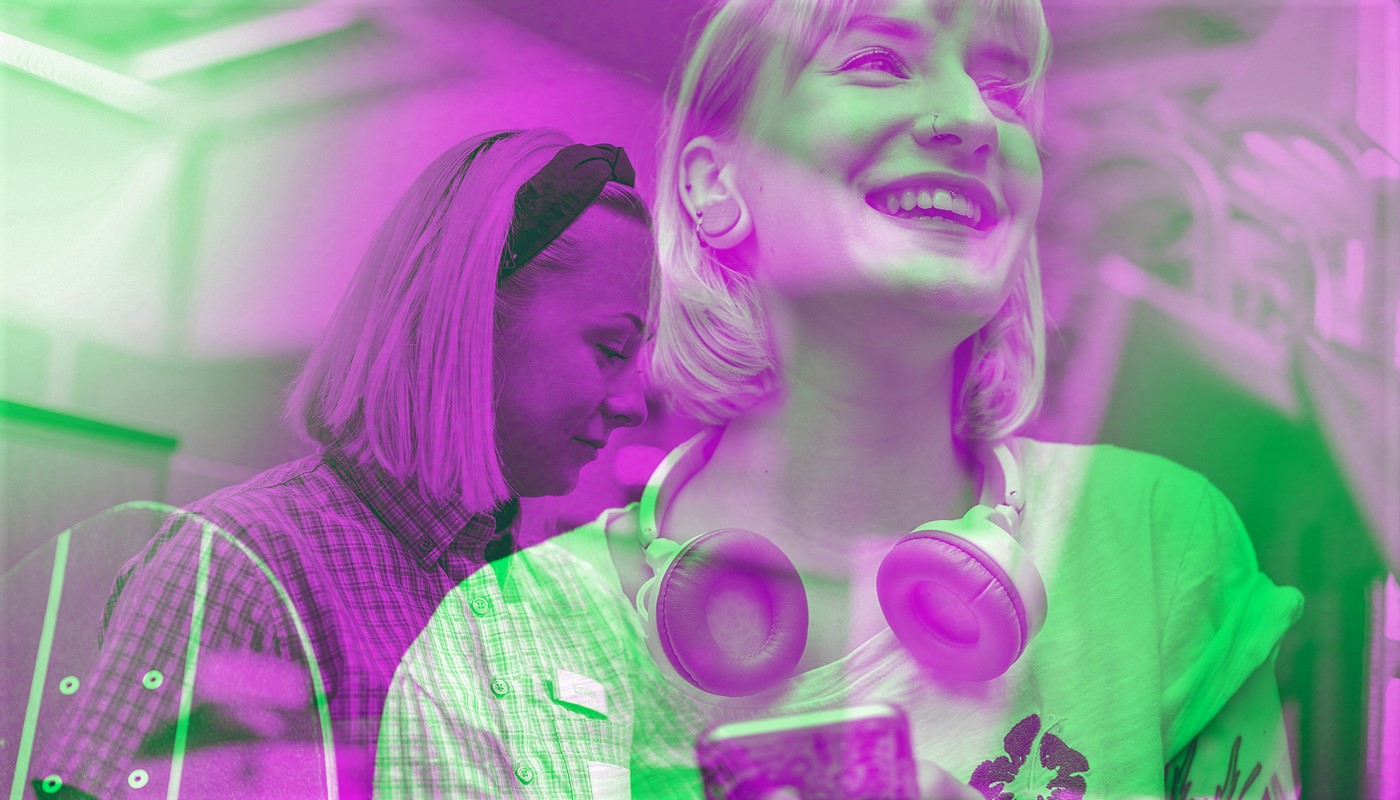 Affordability Calculator
If you're client's buying-to-let, we're wanting-to-lend. Individual, company or partnership, we love every kind of landlord. So let's see what we can do, shall we?
Step 3 of 3
Tax Rate Currency Paid
The maximum loan we could provide is
The minimum rental income you will require is
*Based on the information keyed.
Talk to our team to discuss your calculator result on 0344 257 0418 or visit our contact us page.
This is an illustrative figure only and not a decision in principle. The actual loan amount we can provide will depend on supplying this and further data through our online application system. Credit reference agency data, credit scoring and the ability to provide and evidence certain information will also be used to make a formal lending decision. We also have other lending criteria your customer will need to meet, for more information check out our lending criteria section.