Email Marketing for Mortgage Brokers
Tuesday, September 12, 2023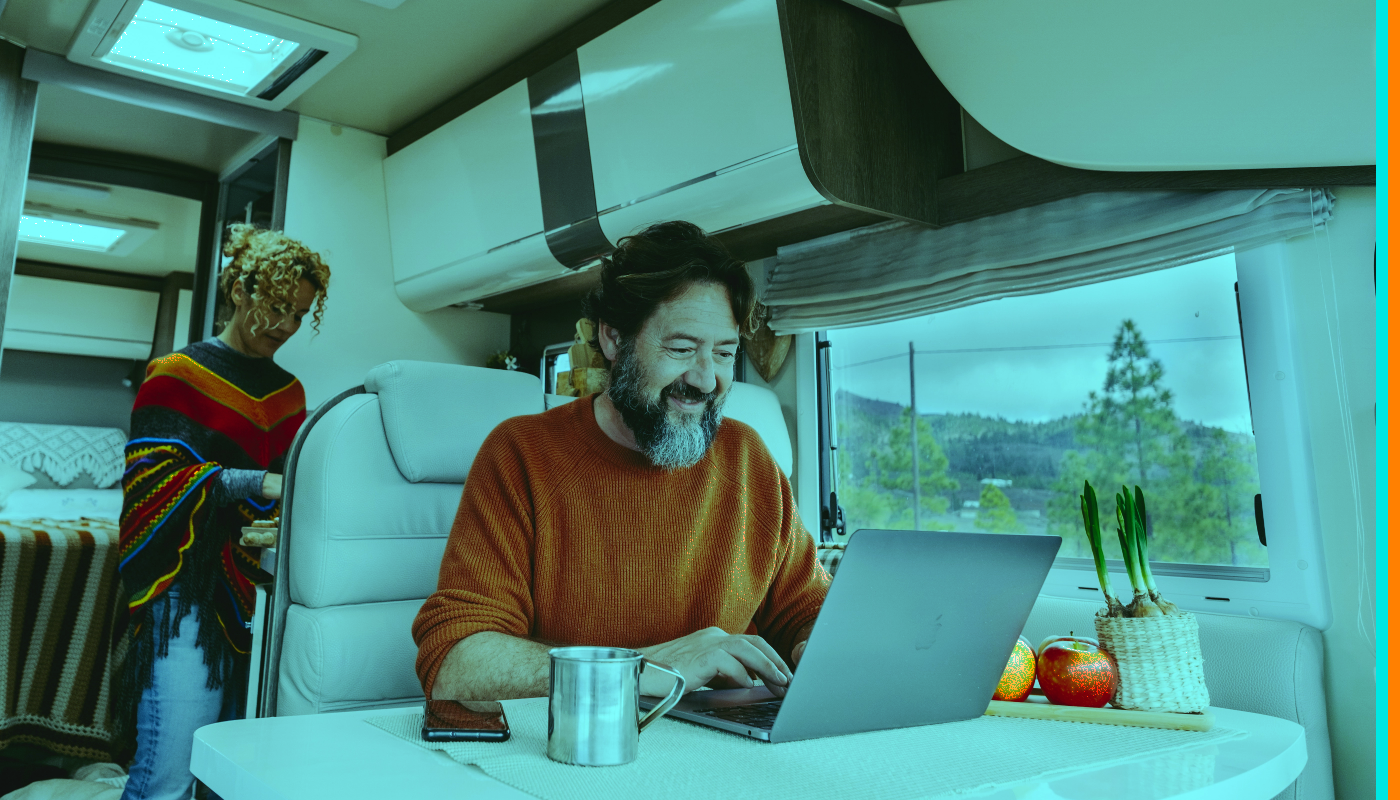 Why it pays to get personal
It's true that email fell out of fashion in marketing circles for a while, eclipsed as it was by social media. But now it's back, as people realise just how powerfully it can help a business connect with old, new and potential clients. Particularly in a people-facing business like financial services, where personal relationships really matter.
Our email marketing for mortgage brokers guide covers some basic - and some not so basic - aspects, including:
-              the key areas of your business that can really benefit from email marketing
-              how you can easily stay on the right side of GDPR regulations
-              the best 'off-the-shelf' email marketing platforms out there
The guide is full of valuable information and sensible ideas you can use, right now, to boost your business. 
Please note article content was accurate at time of publishing