Learning to love feedback: How to make online client reviews work for your business
Tuesday, August 1, 2023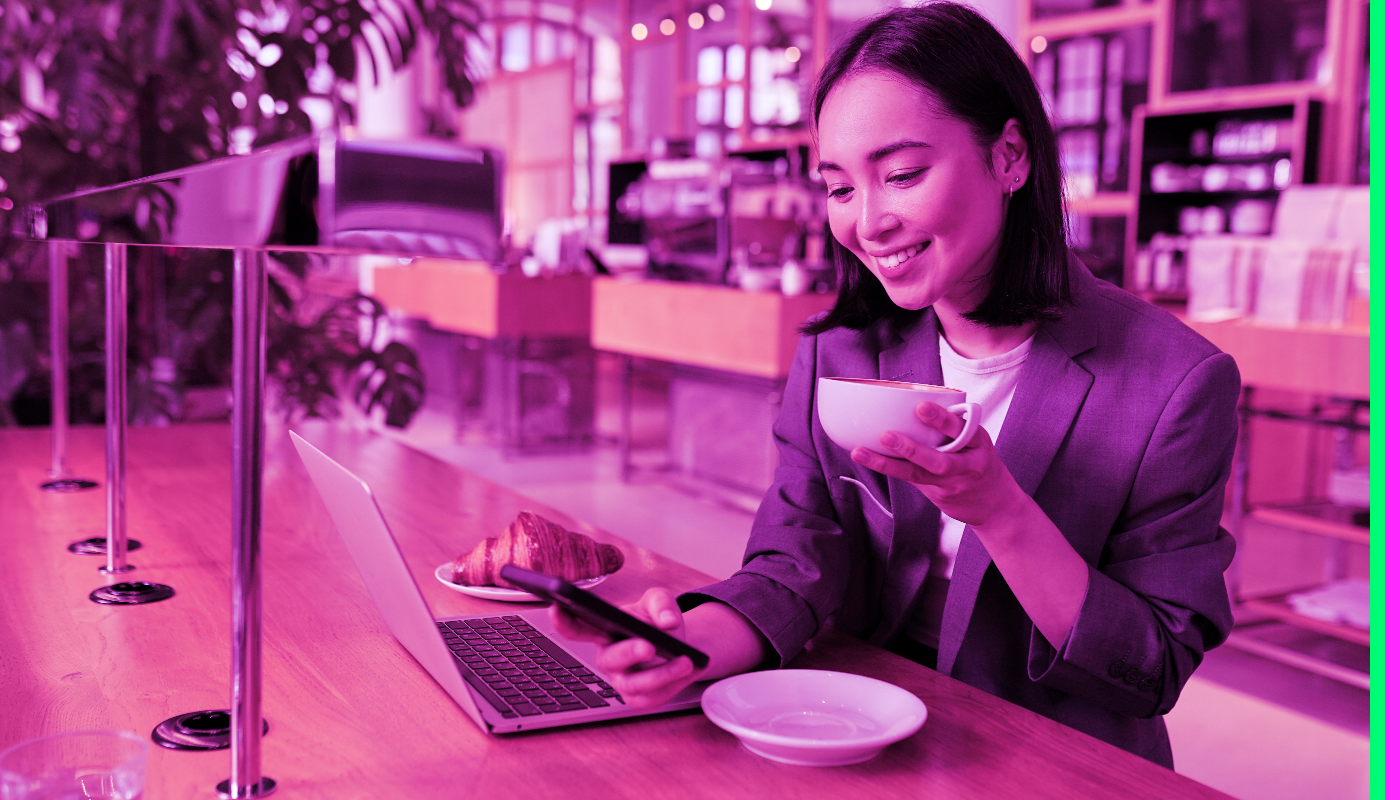 How to make online client reviews work for your business
Reputation has always been important for business success - particularly in sectors like financial services, where relationships really matter. But while a good rep once depended on happy customers chatting down the pub, the rise of social media has put client opinion firmly online.
Today, people routinely post reviews for all kinds of products and services and, more importantly, consult reviews before deciding where to go and what to buy. From restaurants and hotels to plumbers and hairdressers, everyone needs a good write-up. And that includes mortgage brokers like you.
The good news is that online reviews - even the less-than-sparkling ones - can be used to deliver major benefits for your business. This article will give you some ideas about how to make the most of online feedback.
The rise of the online review - and today's big names
Online customer reviews started to appear in the late 90s, first on marketplace sites like eBay, and then in the wider digital world. Now popular platforms like Tripadvisor, Feefo and Trustpilot are almost entirely driven by customer opinion, while more general sites - including the mighty Facebook and Google - incorporate powerful review features. Here's a rundown of some of the big names:
If you have a Facebook account for your business, your clients can rate and review your service directly on your page. It's a great place to engage with your audience and manage your online reputation. For ideas on how to use it to maximum advantage, see our guide to social media for brokers.
Feefo is another forum that collects and displays verified reviews. It lets you gather genuine customer feedback, and insight into your clients' needs and priorities, so you can fine-tune your business offering and services.
Google lets clients rate and review businesses within search results and Google Maps. Potential customers can read reviews while they're checking your office address or opening hours, making it a powerful tool for influencing the visibility and credibility of your business.
Trustpilot focuses on providing transparent, authentic feedback across a huge range of industries and sectors, including professional services like law, healthcare and financial services. The site can help you collect and showcase client reviews to establish credibility.
Yelp is another popular platform where the public can leave reviews and ratings. It helps retail stores, hotels, restaurants and many other businesses gather feedback and build their online profiles.
Reputation, reputation, reputation
As an established mortgage broker, you don't need us to tell you that your business depends heavily on its reputation. As well as being fundamental to repeat business, your good name can often be key to winning new clients through direct recommendation, whether that's face-to-face or online. And today good reviews aren't just 'nice to have' - they've become pretty much essential. Recently the Digital Marketing Institute found that 9 out of 10 people read some form of online review before completing an online purchase journey.
Reviews on popular sites can act as a virtual shop window for your business. And just like a shop window, you need to deploy and display your reviews to their best effect if you're to entice people in. Online reputation management of some kind has to be a priority for any broker business.
Inviting and encouraging reviews
The first step in building a great online reputation should be to build a bank of reviews (if your clients haven't done it already, that is). So here are a few tips on encouraging your clients to leave feedback, as recommended by Google.
talk about reviews with your clients and make it clear you welcome feedback. Do this on your website, in letters and emails, on the phone and face to face
make it easy for your customers to leave feedback, with clear instructions and links to review platforms
engage by replying to messages, answering questions and thanking customers when they give you favourable feedback
showcase positive reviews wherever you can
The value of interaction
Why it pays to respond to reviews, even the bad ones
Let's assume that you're a brilliant broker and your clients post nothing but great reviews. Congratulations - you're a star!
But don't rest on your laurels. Instead, take the opportunity to reply, thanking your customers for their kind comments, and emphasising how much you enjoy working with them. This will showcase your personable, friendly nature, potentially building confidence in prospective clients who might be browsing profiles online before making contact. 
So what about the not-so-great comments? This may be counterintuitive, but negative reviews can and do achieve positive results. If you respond in a constructive and respectful way, you'll demonstrate that a) you care enough to engage and b) you're not afraid to stand up and explain why something was less than ideal (in the client's view). Some points reviewtrackers.com recommend to bear in mind when you respond are:
thank the client, saying you're always grateful for any feedback as it helps you to refine your service
reassure the client and sympathise with their position
if there's been a misunderstanding, explain the situation
invite the customer to get in touch directly so you can work something out
offer some kind of solution, or at least the chance to talk things through
if the complaint is valid, apologise for the disappointing experience
You might be surprised to read research that shows 45% of clients are more likely to use a business that interacts with negative client feedback. It really does pay to meet negative comment with a smile.
TML loves feedback
Reputation matters, and these days it largely lives online. Thankfully, you already have the means to manage your online reputation by encouraging positive feedback, collecting and curating reviews, showcasing good reviews and interacting with clients when they post comments, whether they're complimentary or critical. And hopefully this short article has given you some new ideas you can use in your everyday reputation management.
At TML we like to practice what we preach. We're very keen on receiving feedback from customers and, above all, from brokers. In fact, it's listening to brokers and engaging with their feedback that has made TML what it is today.
As always, if you have any comments you'd like to share with us, please do get in touch. Or, if you would like to leave a Trust Pilot review we'd love to hear from you.
Please note article content was accurate at time of publishing