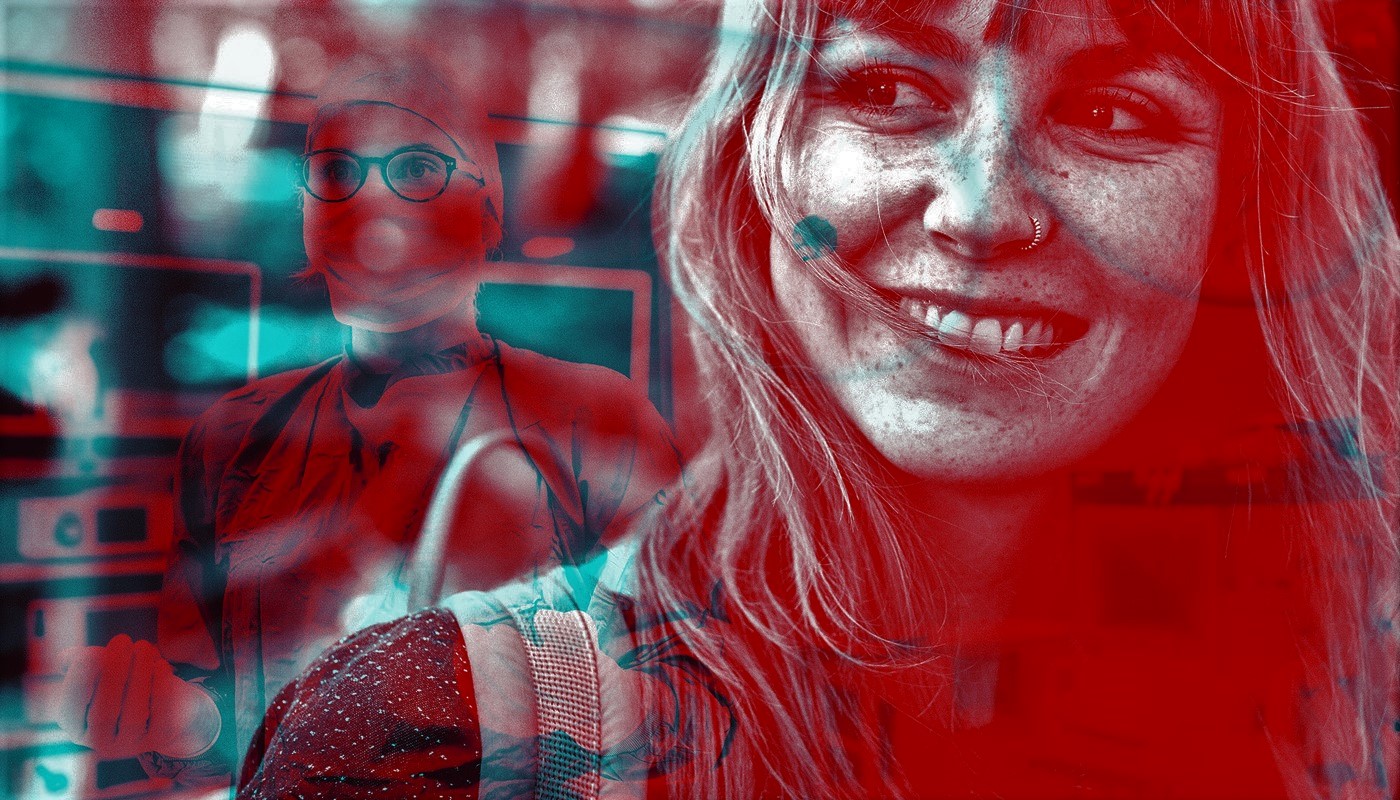 Product Transfers
If our customer, your client, is approaching the end of their initial fixed or tracker rate mortgage with us, or if they have already moved on to their reversion rate, one of the options you may choose to discuss with them is a Product Transfer.
Before your client's initial fixed or tracker rate ends, we will send them a letter with details on how to switch using our Product Transfer service.
There are some eligibility requirements we need to check before we can consider your client's request. You will also want to discuss your client's personal situation and provide advice on the best option for them.
Eligibility requirements
- The client's current fixed or tracker rate is due to expire soon, or they are already on a variable rate (reversion rate)
- The client is not moving home or looking to increase their mortgage balance
- The client is not seeking to add or remove a party 
- The client must be up to date with their payments on their current mortgage, and must not have missed any payments in the last 3 months.
What to expect from our Product Transfer process
1. We will notify your client when it's time - If your client is currently on a variable rate, or they are coming to the end of their initial fixed or tracker rate, they will receive a letter from us that will explain their next steps.
2. Contacting your client – We will recommend clients get in touch with their broker early so they can receive help to find the best option for their circumstances. We will confirm that the advice process will include a check to confirm if they are eligible to switch using a Product Transfer. You may wish to also proactively contact your clients to discuss their options.
3. Apply to Product Transfer – If you recommend that your client should opt for a Product Transfer, and they meet our eligibility requirements, we will provide you with a Product Transfer Illustration for your client. This will detail how much the new rate will cost. We will also provide you with an application form for you to discuss with your client. If your client decides to proceed with the Product Transfer, you can return the application form to us
Find out all you need to know for you and your customers with our helpful guides and FAQ's below:
Here you can find our frequently asked questions
Your client will be made aware that a product transfer  is a potential option for them by letter. The letter will advise them to speak to a professional mortgage intermediary for advice on the options available to them.

Yes, as long as your client meets the eligibility criteria.

No, product transfers are like for like only. There is no option to change the outstanding loan amount.

All of our customers are notified of their current fixed-rate end date no less than 1 month out from expiry. They are directed to seek advice from a professional mortgage intermediary.

Your client may be eligible for a product transfer subject to the following criteria being met:

They do not want to make any fundamental changes to their mortgage such as increasing the balance, moving home or adding / removing a party.
They are up to date with their payments and haven't missed any payments in the last 3 months.
The product transfer will not take place until the current fixed or tracker rate period has come to an end.

Our product transfer product range is available for all existing customer LTVs and currently there is no difference in product by LTV, therefore an updated valuation is not required.

We do not accept term changes as part of the product transfer process.

You will be able to choose between a 2-year and 5-year fixed rate product for your client.

Before your customer applies for a product transfer, you must request an Pre-Offer Illustration which you can use to illustrate to your client as part of your advice.

To request a Product Transfer ESIS:

Once we receive the form, we will complete verification checks, then send you a pre-offer illustration along with an Application Cover Letter. 

If your client meets the eligibility criteria, they will not be required to provide any supporting documentation other than a few simple forms which you should assist your client with.

Your client's mortgage payments are due on the 1st of each month. For any new interest rate and associated monthly payment to take effect on the 1st of the following month, we must receive the signed Offer Acceptance Form  no later than the 10th of the month. If it is received after the 10th of the month, the new interest rate will not be processed in time for the 1st of the following month. 

Illustrative Example:

| | |
| --- | --- |
| Offer Acceptance received by date: | New Interest Rate effective date: |
| 10th October 2023 | 1st November 2023 |
| After 10th October 2023, but before 10th November 2023 | 1st December 2023 |

We will write to your client to let them know how much the payments will be and on which date these will start.​
FIND YOUR BDM
It's time for Facetime
Our team of business development managers covers the country. Enter your postcode to find yours.
Find Your local BDM