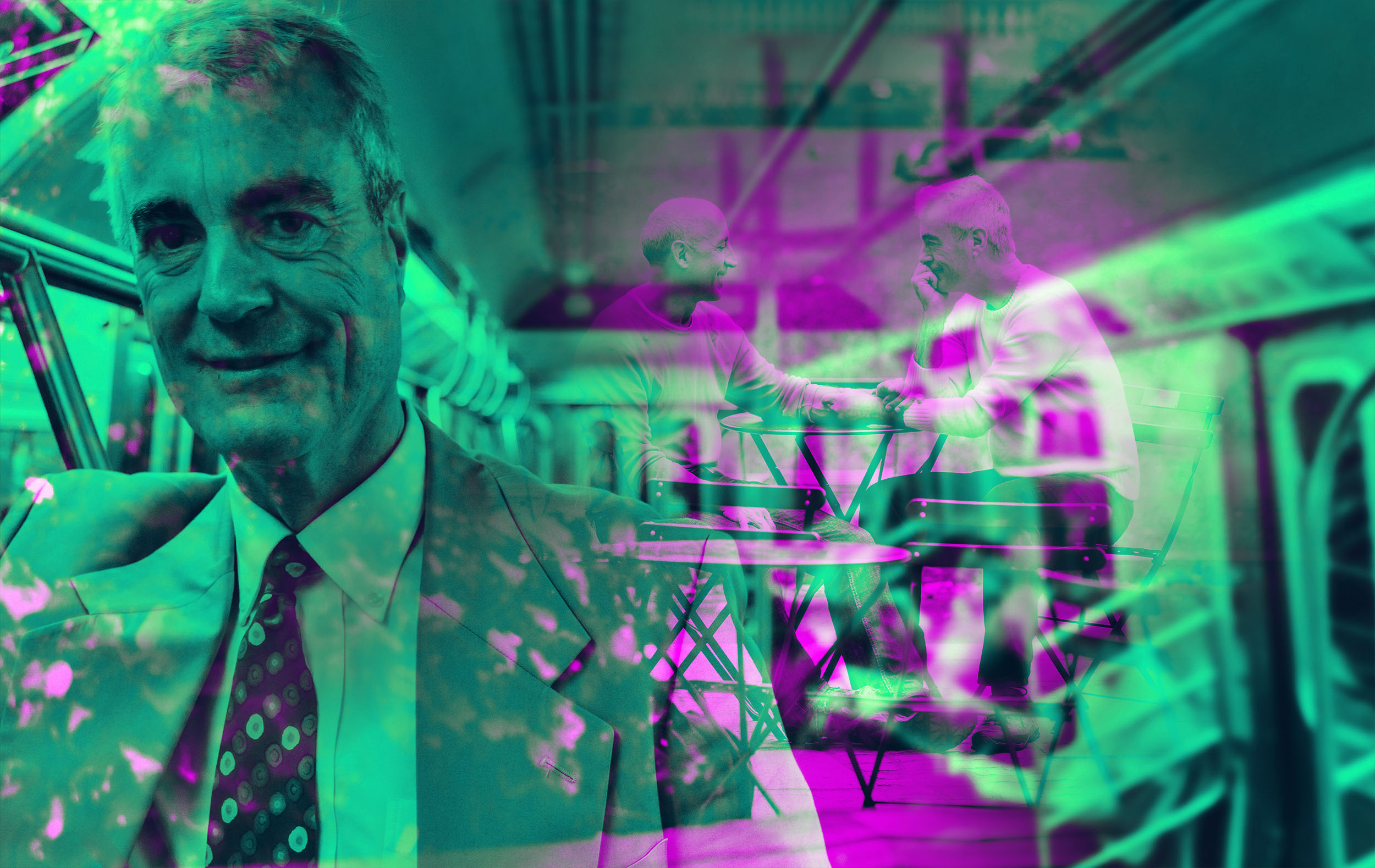 Remarkable mortgages for remarkable people
Real life is complicated, but lending doesn't have to be. Our range of flexible mortgages are designed for all those with complex circumstances; for the entrepreneurs, the creatives, the self-employed and those on commission and bonuses.

We can help the first-timers and the re-mortgagers too. That's more cases, and potentially more business for you.
Mortgages that make a difference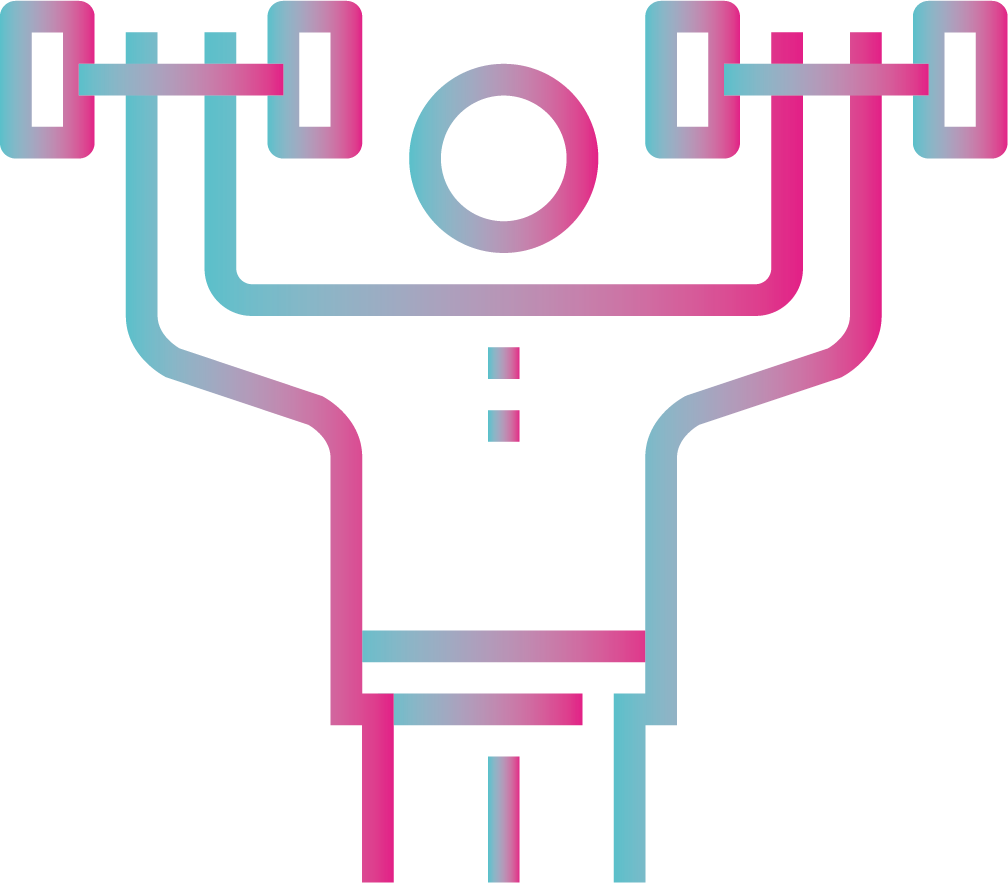 Self Employed
Profit pre-tax &
salary on latest
figures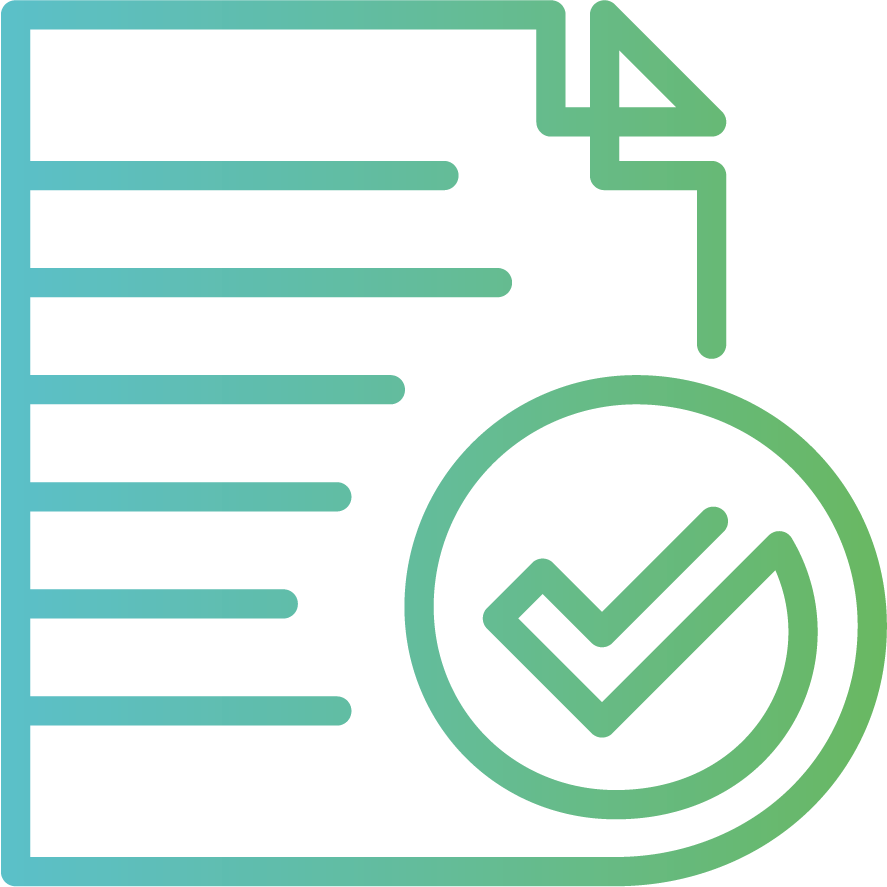 Self-Employed
Covid Impact
Consider previous
years figures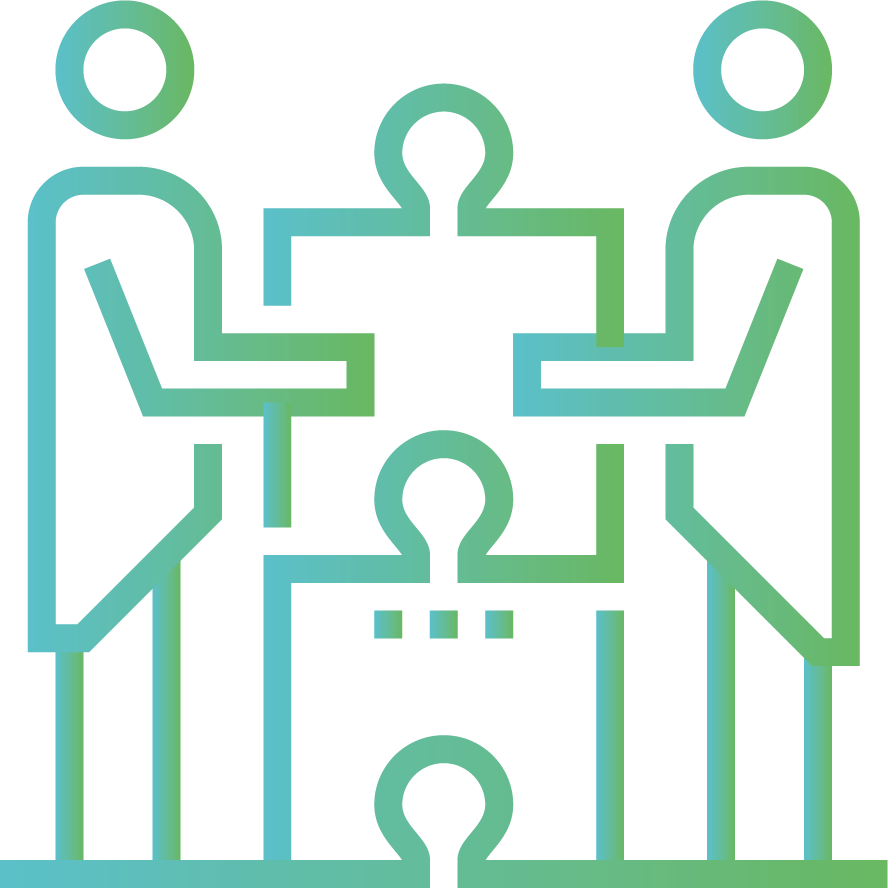 Contractors
New & existing.
CIS workers treated
as employed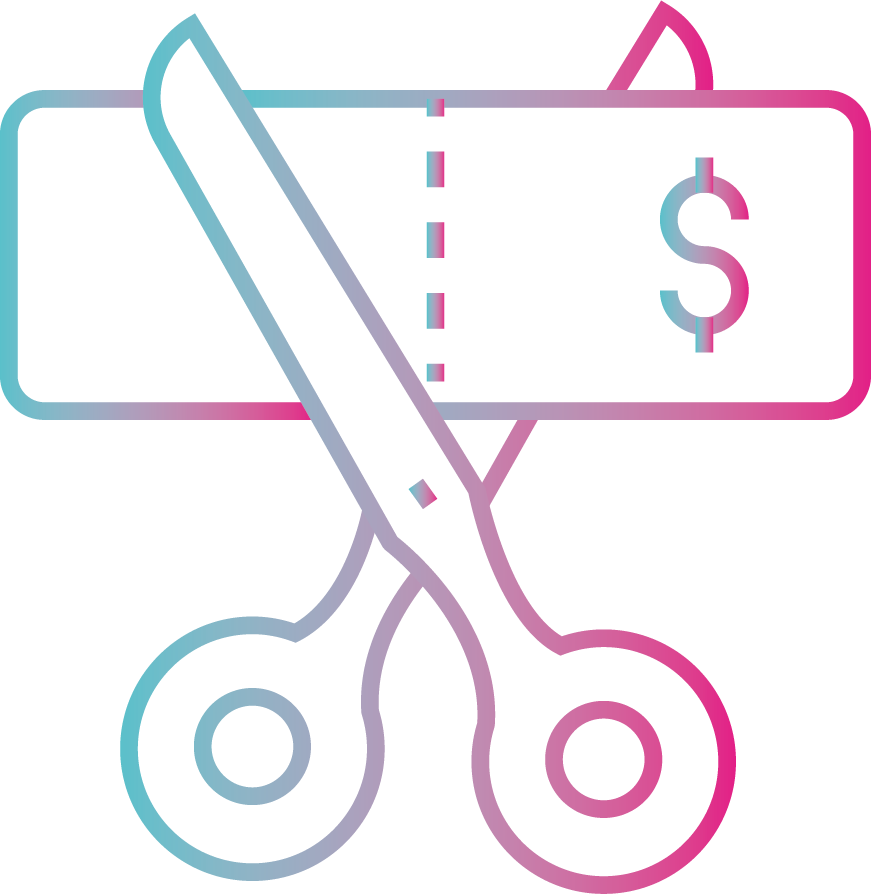 Complex Incomes
100% of overtime,
bonus, commission
& second jobs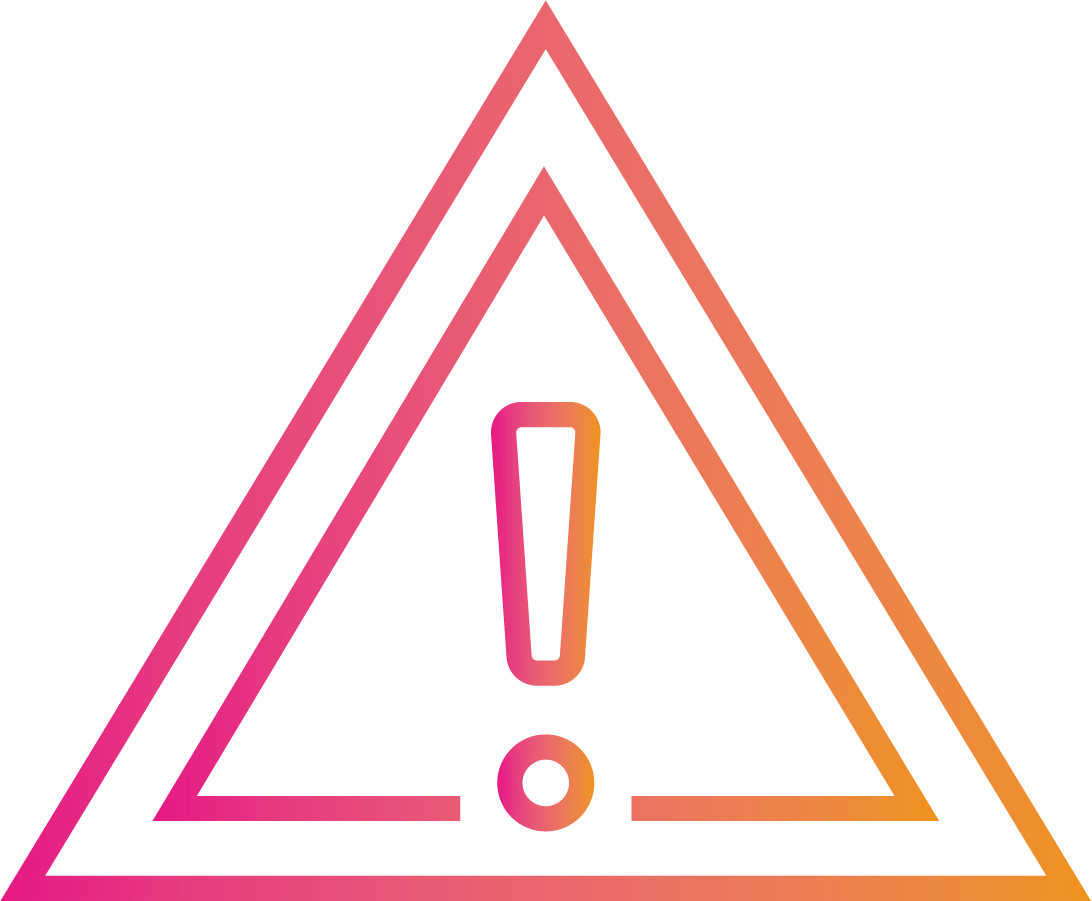 Impaired Credit
Arrears, CCJ's, defaults,
IVA's, bankruptcies
Real Life Lending Stories
As a broker I've access to lots of lenders, TML are by far one of the best. It's so refreshing for underwriting to be completed with a positive can-do attitude.

Rachel Cummings
Read our reviews